Today I started at 5:30 again, but it was okay because dinner started late and got finished late.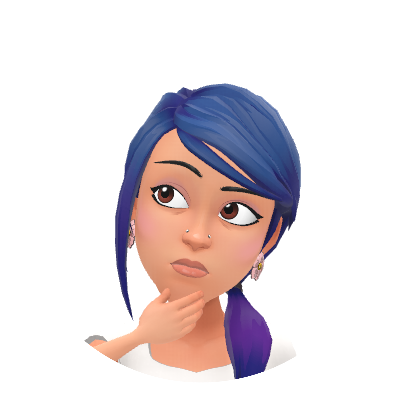 I have the hour ahead of me and I know I can write, but having conquered distraction for now, I still wonder about a nice focused project vs freewriting.
As far as this project I think I'm going to post publicly for 14 days straight, that's the minimum time it takes to start a habit and it can take up to 2 years depending on what the habit is.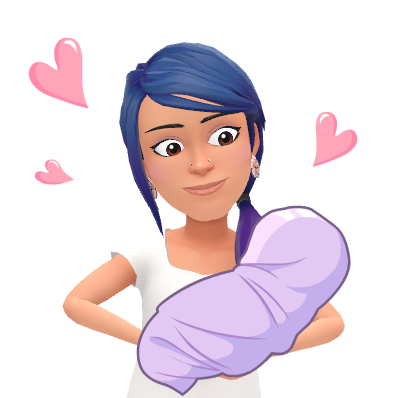 I'm watching my son play in his safe area right in front of where I write, he has a wooden banana. Without him, somehow I wouldn't have started writing. He can definitely play by himself for an hour. That is so cool about him. Not only does he play by himself, but he does it so well that I don't have any guilt about it. My son is about to be 1-year-old next month and we don't have good ideas yet for his birthday, but that's okay, maybe something will come. His sister is 4 years old playing the next room over with Lego blocks for an hour, then she gets her 1 hour a day on the computer so I have to finish writing to give the computer back to her (it is hers from her grandpa, mine got broken earlier this year by my son). My husband works until after I am done writing so he won't interrupt me. This is a good time.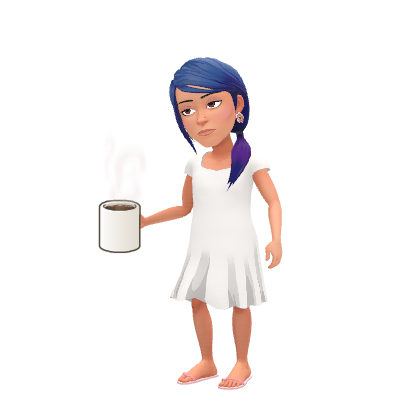 I am a morning person, but I would rather work when I can consistently and sleep is still inconsistent with my son's teeth coming in I wake up some nights with him and not others. Tonight I'm very tranquil, but I've been struggling to get to bed if I have caffeinated tea in the afternoon so I switched to guanabana today and I guess I have to find a new rhythm.
Someday I would rather write in the mornings again, but at times I would rather make progress with whatever I can today than wait for a day that may never come.
Usually I know what my values are, using both generic (universal 14 most common values) and specific values (out of everything possible), but I feel like I need a refresh after trying out some new Hawaiian and traditional African values last year.
I'll check my Life Value Inventory values today, it took about 10 minutes since I've done it before. All my past 8 sessions are stored for free online so I can see how I have changed.
This foundation uses 14 values they find to be very common among all people:
"Our research started with over 200 values which were identified from an extensive review of prior values research. Over several additional years of research with a diverse group of people (from emerging adult students to adult workers), these 14 values were found to be the most common and consistent."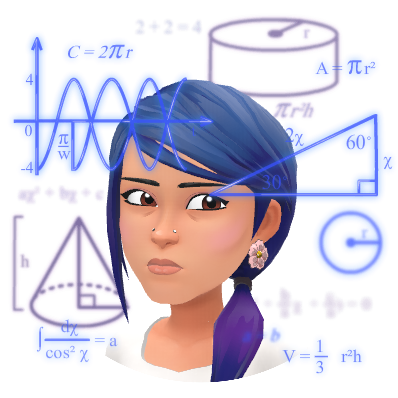 Then the interesting part, you can easily clarify what is getting too much or not enough of your emotional, financial, or time budget.
What strikes me is that the inner peace I feel does match me meeting all the important goals pretty well, however if I lived near my relatives and had safe, high quality help for the kids I would much more easily be able to meet my "objective analysis," "creative," and "financial prosperity" goals. Those being a bit under focused is defiantly the price I paid to keep my kids and my health as priorities with lack of sleep of having a baby under 1 year old.
So looking at my values profile this time shows me what I can work on when I do have energy, I can use analysis to ground my mind more often, I do miss my life improvement system, but I need to rename it since I'm not working on improving my life anymore, maybe life balance check or something… Creativity, since I'm teaching it in my home school as the art theme for spring I think I will find ways to express this better in the coming months. Financial prosperity, I just want to keep track of my spending, not even focus on earning, so this should be workable.
"For values in this category, it is recommended to chip away at creating more time to express these values. This process will clarify how much these values reflect preferences or something important enough to fight for. We all have preferences that are about being more skilled at something or being more fit or wishing to spend more time with certain people . . . but at what cost? Values in this category usually represent some kind of personal cost and, therefore, don't get expressed as much as you would want."
So, I know what I need to do, just make some time for these values. If I had a specific time to track spending, maybe at night, that would be good ($8 for replacement shorts for new work out shorts since I had none). Creativity actually has an hour from 3PM-4PM, I just haven't harnessed it in a way that feels effective yet. Objective analysis is hard, I love to wake up alone, but right now it's not the easiest thing to really do, so maybe if I make a plan I can get my mental bearings while I have a morning coffee, I really miss knowing where I am in life and that kind of thing, I floated through today and get so much done and so well, but I hate that floating feeling, I want to be solidly grounded between my mind, my values and my plan for the day.
I really recommend that Life Value Inventory System to anyone feeling disconnected between their heart vs day to day life it gives you some tools and has more articles that discuss the way certain value combinations are hard (like responsibility plus creativity). I don't think it would take more than 20 minutes for someone not over-analyzing it (maybe 40 for those people), and it really has some decent tips that aren't very commonly discussed.
The feeling I have tonight is that, although imperfect, I've done a decent job getting more and more used to managing a family/school and transitioning emotionally from a student/worker to wife/mother/teacher/writer. A quote that helped me when I started forgiving my imperfection was "The Man in the Arena" by Theodore Roosevelt (I watched a great documentary about the Roosevelt: Theodore, Franklin and Eleanor that reminded me about how every great life has a lot of mistakes, but the quote has been on my coffee table for a few years because I need it to remind myself not to let my husband's insults keep me down).
The Man in the Arena: "It is not the critic who counts; not the man who points out how the strong man stumbles, or where the doer of deeds could have done them better. The credit belongs to the man who is actually in the arena, whose face is marred by dust and sweat and blood; who strives valiantly; who errs, who comes short again and again, because there is no effort without error and shortcoming; but who does actually strive to do the deeds; who knows great enthusiasms, the great devotions; who spends himself in a worthy cause; who at the best knows in the end the triumph of high achievement, and who at the worst, if he fails, at least fails while daring greatly, so that his place shall never be with those cold and timid souls who neither know victory nor defeat."

– Theodore Roosevelt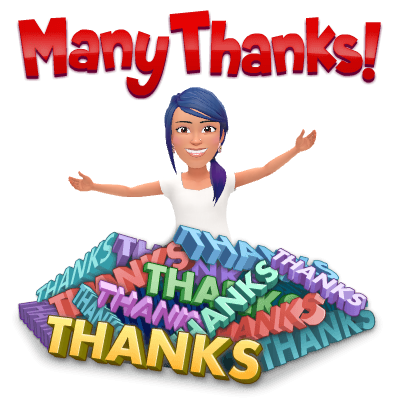 Well if nothing else I'm defeating the feeling I can't write if I'm not sure what the best project is, when my time came I did write, that's an improvement for me, something to rebuild trust in myself a little each day for now. 🌸