I was doing some research today for the book, I was hoping not to choose something that needed research, not because I don't like it, but because I didn't want to get stuck.
The unease about the research probably started when discarded my second to last project. I had finished about half of what I think would have been a good historical fiction novel set in Italy, but I hadn't been to Italy and the lack of feeling comfortable about writing about something I didn't know about undermined my confidence in the project and I scrapped it. I know male writers write male and female characters, I know people write about places they haven't been and often well, but I just didn't feel comfortable with the extend of unknown.
I'm trying to use the same hour to work on my articles as well as the book, so hypothetically the articles will be shorter, I feel like they are a really good way to check in with myself about the project vs just spending the time working on the book could be like building a house without a project manager.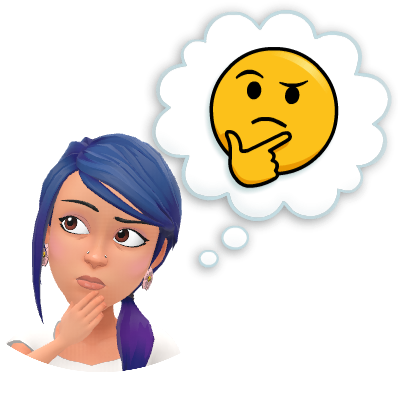 I've always wanted to have a kind of daily article theme, this is the rough draft I'm trying this week:
MON Self Leadership
TUE Organization (Digital or Home)
WED Emotional Acceptance or Educational
THR Book or Game Review
FRI Week Review or Habits
SAT Satire or Inspiration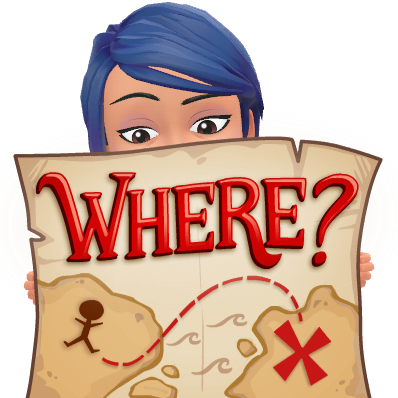 My Monday: Exploring Self Leadership
For me, self leadership starts with values and aligning them to my daily activities or goals.
I don't really remember my values since they have changed so recently, that's kind of embarrassing to say, but true. I suppose it's partially because the family grew though, adding a new person really changed the dynamic of all our lives. It hasn't been so long that I started the "stay at home" life, it's been about two years, but with a pregnancy and new baby, and new house in Hawaii, and new migratory living situation, there has been so much change in my life that it makes since that my values would have changed too. Internally I've changes as much or more than those kind of external changes, I've defined myself differently as a writer, then perhaps as more of a philosopher and teacher and less of a writer. It's interesting to me that the more I distance myself from being "just a mother" the more I enjoy being a mother.
My values right now are in no order: Restoration (ie Break Taking), Emotional Courage, Routine Building, Gratitude, Grace, Patience, Connection (Gentle-Curious-Kind Communication).
I can see a theme between connection, courage, grace and patience, which seems like it will continue to build my core family relationships to be more healthy and mutually enjoyable. I perhaps had known those were things people that choice to be married or parents should do, but knowing you "should" do something and being ready to do it are two different things.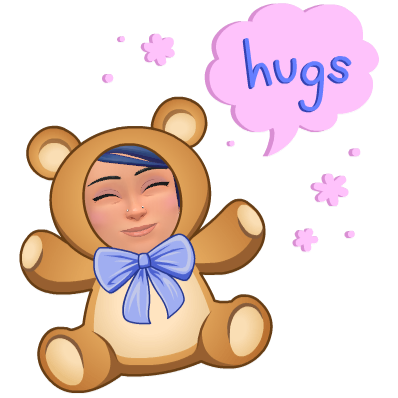 But grace, patience, gratitude, courage, routine building and restoration I think were in response to trying to create an identity of my own. I won't blame motherhood for my lack of an identity, but I will say that the amount of change that has happened in the last 10 years added to a speed of change faster than acquisition of self knowledge so that I lost touch with who I am. Also the possibilities for what I can do from home with two kids have shifted in those 10 years so that I can potentially teach English or start a business or write professionally from home so that home and work could potentially fuse, not sure if that is what I want yet, but the possibilities of what I can do affect what I want to choose, so it's as if the world is expanding at the same time as I try to find my place in it and that although positive is also daunting.
If I had to break my current values down into groups I see kindness for myself, kindness for my family and a challenge to grow existentially.
It's amusing to me that I am largely grounded as a stoic, but I find myself wanting to be more grounded in some kind of identity, which requires some existentialism and I often think that existentialism is something I don't want to deal with at this point in life.
Kind of like when I knew algebra and not geometry, but I needed to combine them to pass trigonometry. I may need to team up with a philosophy branch that isn't my favorite to become whole to a greater extent than before.
There is the idea of treating people (myself and others) with dignity and also of trying to define myself in a new way. Those two ideas are what I believe will mark this year.
"I shall pass this way but once; any good that I can do or any kindness I can show to any human being; let me do it now. Let me not defer nor neglect it, for I shall not pass this way again."

Etienne de Grellet
One thing to think about at night is did I live by my values, not necessarily all my values everyday, but when I think of today I know I showed more grace and patience with my daughter. But I am at a place where I could, only because I no longer feel ashamed to punish her in a reasonable way for bad habits, she hit and kicked me today, she is getting old enough to be taught not to in a kind way. Not feeling out of line to discipline her (which has really become frowned upon by public opinion lately) allows me to pardon her when she has learned (for learning is the objective) but also to discipline with love. It's a muddy topic and I'm not a fan of writing about parenting, but there is definitely discipline with love, once my grandmother gave me two pork buns and I ate both instead of giving my sister hers, when my grandmother found out I think I asked her if she was mad and she said, "no, I'm just know not to give you the one for your sister next time." It was life changing, because my parents were so afraid of discipline in any way that it was the first time I had been held accountable for my actions in any way and the fact it was respectful and reasonable gave me absolutely nothing for me to rebel against. It gave me a sense of shame at who I was, but also safety that my grandmother still loved me, and also power that I could in the future act differently, I wasn't locked into a bad identity by a mistake. I got the sense that I wasn't good or bad, but that I would be trusted to have integrity when I merited the trust in the future.
So tonight I look back on the day with a satisfaction that even though I've changed my values so many times recently, it is a legitimate reflection of a time of change in my life and perhaps very hopeful to be a better fit for the life I have now that is so different than the life I had before.
I worked, I supported myself in every way, now things are different, now I am part of a team, I am supported financially, emotionally, I also am the main care taker for two other human beings and a kind of supporting character to my husband (meaning that his job defines where we live and invest and his permission lets my kids travel with me for half of the year). In the past all the decisions of my life were my own, but they also didn't affect so many others, and my life wasn't as happy. I'm not saying an independent life isn't of equal potential, just that in my case all the sacrifices of freedom were worth their weight in gold.
So, a bit scared about if I made the right choice on book topics and if I will have the will power to do "enough" research, but without "wasting time" endlessly researching. I still really enjoy writing articles, which is amusing because a year ago I thought (without trying it) that I would hate it.
So, I hope to get the writing process a bit more organized, develop a new habit of splitting my writing time between article writing, book research and book writing. I feel that by doing writing and research rather than research followed by writing it will keep me from getting stuck on the research, but I'm very unsure of what "the right way" will be, just sure I want to take a few steps forward in the name of "resolution" fixing the ideas of who I was and who I am into a new cohesive identity.