Enter the dog days of late summer, yellow summer. I'm still practicing focusing on what was good enough rather than what was left undone.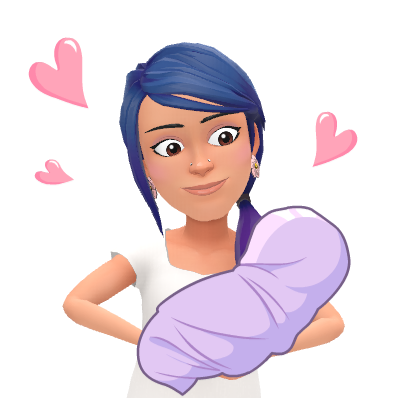 WHAT'S GOOD WITH THE FAMILY
Time Outs Helping.
Finding a way to live with the three of us together at home.
The kids bonding with their dad more, dad stepping up.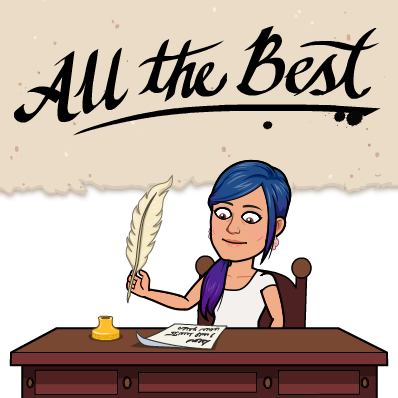 WHAT'S GOOD WITH ME
Enjoying Writing
Enjoying Harvest Moon with My Daughter
Enjoying Writers Meeting (Via Google Meet)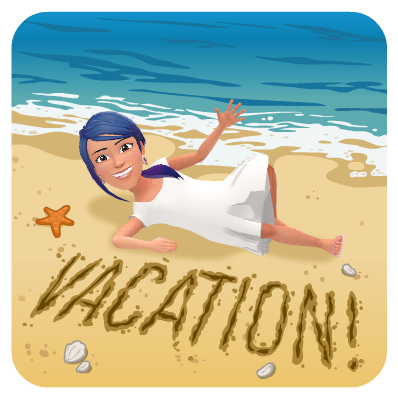 COOL THINGS THAT ARE OPEN NEAR ME
Baby Beach
Cancun Juice (Tacos)
CVS (School Candy)
SOMETHING SUBTLY WRONG WITH MY LIFE
I've achieved many of my goals this week and this year, notably my resolution to stop yelling at my kids. But to be honest I find lack of satisfaction, is that hedonistic adaptation? Or lack of purpose? Or lack of direction? Or just normal?
I was grateful during the week with the small points of triumph, progress and improvement, but today, it's as if they are stale… I feel like I want "more" but I can't say more of what… perhaps I'm drifting from my values?
I used to advocate this strategy:
💡 1. THINK What good can I do?
📘 2. DREAM How to live my values?
🛠️ 3. PLAN What can I get done?
🎉 4. DO Celebrate where I am.
🐢 5. LEARN Something from today.
🐘 6. NOTICE What to change?
💡 1. THINK What good can I do? Be open to find what's missing in my life, despite having so much, doing so much, something feels so off kilter.
📘 2. DREAM How to live my values? I want to build more teamwork in our family. I guess I felt like giving up on that today, because it was so stressful.
🛠️ 3. PLAN What can I get done? I'm going to finish the Nanny 911 book, but I also need my husband to catch up, we do so many different things, but this needs to have solidarity.
🎉 4. DO Celebrate where I am. I worked really hard about switching our discipline which wasn't working, it's largely worked, I've done something very hard and it's been great for getting back to learning together and enjoying the weekdays.
🐢 5. LEARN Something from today. Tonight we watched two Nanny 911 episodes and I noticed that my husband is very negative about the moms, it's interesting how hostile he is (he wanted to punch one, called her annoying, when she hadn't done anything particularly annoying). I've felt a weird hostility since we had children as if my husband loves me as a person, yet also hates me as a mom. Seeing how he is somewhat borderline misogynistic made me feel like maybe we have made a lot of progress compared to how things could have been. I don't know why there is so much resistance to believing things could get better, but there seems to be a ton of baggage from his parents that he is bringing into our family and as much as I don't want to pry, it's not going to stay with my kids.
🐘 6. NOTICE What to change? We still need to become a team, he needs to understand that even if his mom or step dad was abusive, it's not going to be an option for our family, we don't deserve and won't take a repeat of his childhood, what exactly that means I don't yet know.
When I started the Nanny 911 shift in our family I knew it would be hard to get support or appreciation from my husband, I did it without that, the kids came on board, I came on board, we are all happier, yet I'm still getting attacked and undermined and a general lack of solidarity and teamwork. My husband watched Youtube with the volume on while my daughter was giving a presentation at our family meeting today, to me that's disgusting, and disrespectful. It's been such a struggle getting my unruly daughter to work as a team with me, now I'm finding the larger challenge is still ahead.
It's weird because it sometimes feels like we have so much mutual respect then all of a sudden a nasty comment or blatant violation of a family rule or boundary. I'm trying to be patient and understanding, but on the other hand I don't believe in a 1 year old or a 4 year old being mistreated by a 40 year old who doesn't want to grow up…
I've heard a lot of people either break up their marriage and go on well, or start with a good marriage and go on well, but I haven't seen so many from a half way place like ours.
Is my marriage half shitty or half functional? Depends a lot on if your an optimist or a pessimist… I am an optimist.
I'm going to push forward no matter what, as I went through the Nanny 911 book and process it showed me how I wasn't owning the responsibility of being an adult before, because it's nicer and easier to be a child. For my husband to loose that facade of being entitled to being taken care of at the detriment of the kids is going to be harder than it was for me since his mother has always babied him. I grew up from a teen to an adult, he has to go from a big baby to a man, that's going to be painful… I was so juvenile in my expectations if I was honest with myself, which I was, that I can't blame my husband, even though it's been really difficult parenting with him and really unpleasant quarantining with him, I think he brings his skills to the table and it's not his fault they suck, just the as is situation.
When we had our first daughter we both sucked at parenting, I'm finally getting better, but that means changing everything important and even though it's gotten wonderful results this resistance is extremely challenging for me.
Anyways when your going through hell, just keep going right? Teamwork or death (jokingly).
Why are problems a good thing? Because they are all opportunities to flip like Tyrannosauruses flip Ankylosaurus to eat their soft underbelly… the other sides of problems hold solutions, growth, a better life…
Going to try anyways. Always going to try.