Today I have my writing goal of beginning to start comics soon, as I continue to seek who I am and what my message to the world is:
Woke up about 6 AM today, feeling behind all day, still getting up about 4 times each night to feed my son, who I love. I don't really resent that, but when I did wake up my husband was home, instead of running, and we had about 3 unpleasant arguments, and I'm having a bit of trouble trying to clear my head from that and restart my day mentally.
To sum up the arguments 1. We don't agree about meal planning. 2. We don't agree about what food is appropriate for children. 3. We don't agree about budgeting. 4. We don't agree about values.
After we calm down, unfortunately we still don't agree, as with most of our marriage the best we do is agree to disagree, and we live in calm and peace, but lacking solidarity, lacking mutual respect and lacking genuine affection. There is a real pain to that when the dream of living with camaraderie becomes glaringly failed. But remembering failure is part of success, maybe it's a necessary feeling to notice where we have gotten to in our marriage.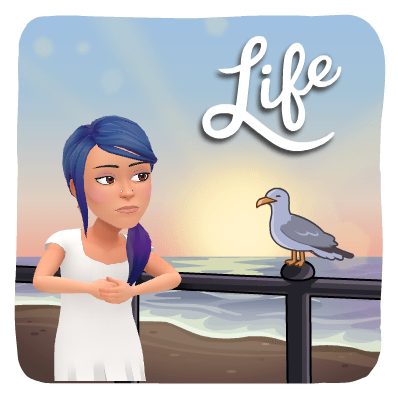 I started reading a book that describes seasons of marriage, though it is the heat of summer now where we live, our marriage is in a winter, we don't respect one another much, I can see that, though I don't yet have a solution for it. But even starting that book and not finishing it gave me a perspective that maybe it's okay to be at a low spot, maybe marriage is a cycle of highs and low and expecting it to be a cycle of highs and lows has helped me embrace my own reality, unideal as it is. We are two parents who were newly married, we had a high needs child, it drained us, we made a lot of mistakes and a lot of sacrifices, we had a second child, it drained us, but somehow it boosted our morale as well, brought balance to our family, so here we are, we still have the classes of culture and personality we always had, but with a lot less time and energy to even attempt to fix things. Things are about as good as they could be expected to be with no maintenance and no attention to fixing lingering problems, not that good.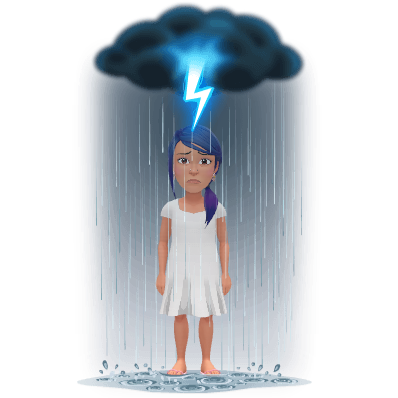 Another thing that doesn't help is wanting to give the kids a cheery life leads to repressing problems even more than normal, which was already really repressed for us.
I don't really want my personal problems to follow me to my individual self, but they always do don't they? That's why fixing personal problems is a key to success from 7 Habits of Highly Effective People, to shift to a relationship focused life intentionally rather than be slowed down by the inevitable problems that meaningful relationships come with.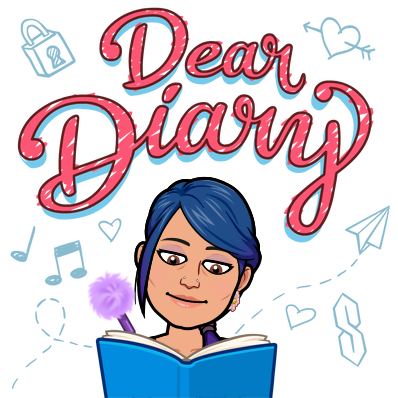 Even feeling sad is a bit of a blessing, for many years I repressed my sadness and felt mostly empty, without sadness, happiness diminishes as well… Rumi wrote a poem about embracing any feeling, sadness, anger ext:
The Guest House
This being human is a guest house.
Every morning a new arrival.
A joy, a depression, a meanness,
some momentary awareness comes
as an unexpected visitor.
Welcome and entertain them all!
Even if they are a crowd of sorrows,
who violently sweep your house
empty of its furniture,
still, treat each guest honorably.
He may be clearing you out
for some new delight.
The dark thought, the shame, the malice.
meet them at the door laughing and invite them in.
Be grateful for whatever comes.
because each has been sent
as a guide from beyond.

– Jellaludin Rumi
I first saw it as a children's cartoon and expected my daughter to learn it, but I've only now been able to really learn it, so if it takes her longer that's fine isn't it?
Writing can be a meditation of sorts, a way to sort what you can control and what you can't or won't take on, a boundary setting exercise.

Writing can be a way to make sense of this crazy world.

Writing can be so many things…

– Last WWC Post
Something here sparks truth and joy for me, it sparkles like a diamond hidden in the sand catching the sun, trying to lead me to an unseen path of purpose and meaning (or so I imagine… is it a mirage?).
I don't even know what a good mom would be like.

– Last WWC Post
In a reply to a comment, I've figured it out what is is to me:
"I'm not a super mom to me, because I don't care about the little things my children do, when a butterfly brings them joy or when they are proud they saved a bee, or when they wash their hands and ask "mom, aren't you proud?" and I say "no, I'm not going to lie, no. I am often proud of you, but not for doing normal things that you already know how to do…" To me, a super mom would always be on the kid's side, would be someone who would remember to create a safe place to talk with no shame and judgment. I'm healthy, I grew up athletic so I have a decent amount of stamina, it's easier for me to do a lot of activities than it is to just be still and present and answer kid's questions with kindness and patience like I would want to do. I want to care about what my kids care about, but I just don't have that much "care about things stamina" to match their enthusiasm. Anyways… sincerely, thank you for the advice, it's very good advice for me to enjoy life and take baby steps, I want to post it somewhere in my house. Baby steps. Which are actually the hardest steps, babies can't walk. It's crazy difficult for babies to handle the gravity, they fall down a lot. I never thought about it, but asking someone to take baby steps is challenging them to do something very hard to live up to their natural potential. "
To Me, A Super Parent Would:
Care about the little things.
2. Always be on the kid's side.
3. Remember to create a safe place to talk.
4. Answer kid's questions with kindness and patience.
5. Care about what my kids care about.
I don't know if those things are possible for me, I don't know if they are an unrealistic lack of boundaries, I don't know if I want to be those things or commit to trying to, I don't even know that I would want to be a super parent. But at least I know what one would be like now, I've formed a mental idea of what a good parent would be like, perhaps knowing is half the battle? 🪖
TWO WEEKS AGO
THIS WEEK
There may be a hard road ahead, but it's harder to walk with my eyes closed than with my eyes open.
As far as the comics, I'm waiting for a drawing tablet, starting to mentally brace myself for the learning process and thinking of what to start with, I think it will be the letters to myself I wrote in an homage to Allie Brosh's Hyperbole and a Half. This is a public commitment to either make a different goal or work on the letters to myself comic on or before next Wednesday (that's a lot of commitment for me, but your worth it – joking not that your worth it, but in the sense that you are forcing me to be accountable to my goals – well actually you are somehow reader, so I'm not joking, but saying this in a joking tone).