I saw a fun "get to know me form" and thought I would fill it out, after I filled it out (which was fun) I tried to insert it into a WordPress post, that sounds easy right?
Here is the pretty cool (especially on my screen) image that refuses to behave for me on WordPress:
Am I too much of a perfectionist or is it weirdly out of focus at every possible size and headache inducing?
But I liked it so I tried to fix it, should be easy right?
Method 1. Direct upload = failure (of clear resolution).
I'm having "a time" getting the resolution problem with the above image fixed. I used to use sketch.io for these things, but lately it has major lag with all text at least from my Chromebook, "Chromebooky," so I used Google Slides to add my write in answers to the blank form.
Ha… a bit frustrated, because I can make it look just fine on my end, but it looks all messed up as an inserted image. I'm assuming it would work as an SVG (scalable vector graphic) but WordPress doesn't permit that due to "security issues"?
I investigated the size using the inspect tool (that I barely don't know how to use) and tried matching the same pixel sized, but nothing I do gets rid of the out of focus look of the text… which is so annoying.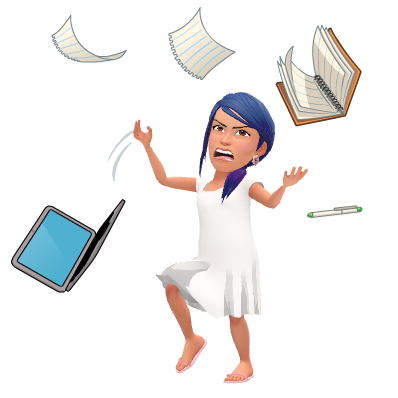 So… at this point I don't know if I should just remake the post using my own data, but that won't enhance my knowledge as a blogger.
They say every problem is an opportunity, so… I guess I'll ask my sister who is better with computers and you guys if anyone knows why I can get an image to be reasonably clear on my Chromebook screen when I make it (in Google Slides) but when I try to post it via an image PNG or JPEG via WordPress it looks out of focus?
How would I find the magic resolution that doesn't look out of focus?
Or? Did I make a permanently out of focus image that somehow is in focus on my screen?
I'll end this for now… and update it if I find out any solutions. Good day readers. But what I will say (quote really) is:
Success consists of going from failure to failure without loss of enthusiasm.

– Winston Churchill
I just looked in my folder to see if the original file I was uploading to WordPress was blurry and it was, so then it would always be… I don't know if this one is slightly better? But it kind of looks better when I zoom in, is that just me being crazy. Either way… I thought of deleting the whole post, but I think it really captures the lack of joy that technical issues bring to the writing and creating process which has been a large hurdle for me in particular, so I'm going to post it.
Image resolution has been a torn in my side for some time and though I can fix it on a microscope, I don't yet fully understand how to fix it when I am creating or posting images and that's something I should eventually learn.
Any links to solutions or explanations from those who know are welcome!