I started this post in April of 2017, which was five years ago as of now.
When I started writing this I was reading a book called The Relationship Revolution: Are You Part of the Movement Or Part of the Resistance? by Owen Williams. I met Owen (via video at least) and I like that he asks questions a lot of people don't ask. There wasn't a magic bullet anywhere in the book, but a lot of what he said was true and sometimes helpful, but to be honest it was more help finding out more about myself and where I should set limits and less about improving my relationship with my spouse.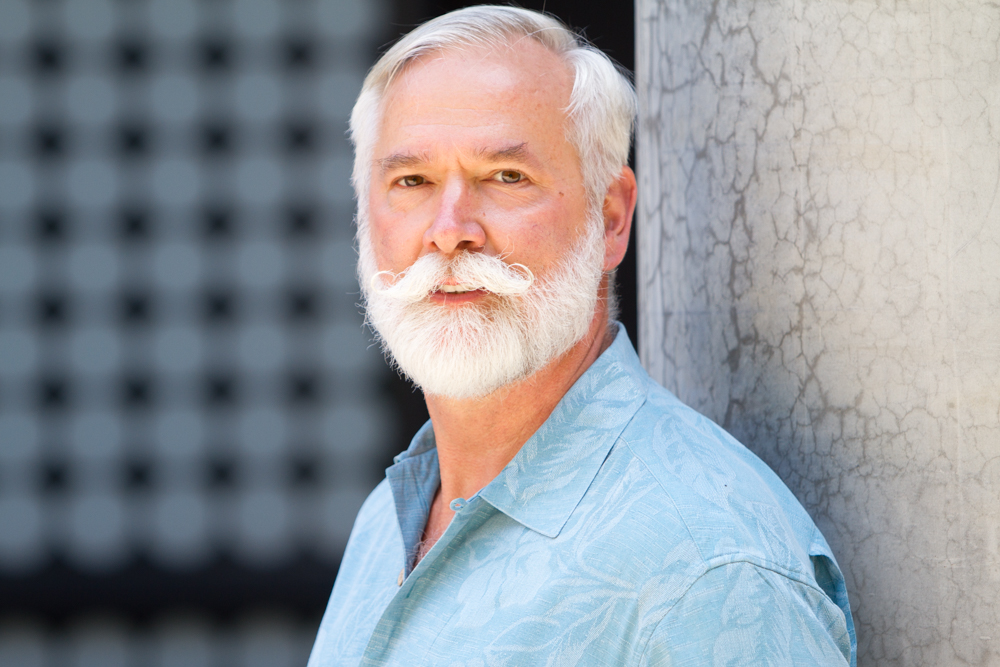 I had a really enjoyable relationship before getting married, and a difficult time being married, so I looked around for what was wrong. But there is no silver bullet or magic cure.
My husband was messier than I liked and didn't want to do 50% of the cleaning. Now he is still messy and still won't do 50% of the cleaning, but I don't care too much and I don't expect him to do 50%. He made me angry because he wanted it cleaner and pushed me to clean more, after years I stopped letting him push me. Now I clean as much as I want to and I don't expect anyone else to do any of it. I clean as much as I want to, when I want to, I love myself when it is messy or when it is clean, though I do like it to be clean. My mind feels scattered when it is too cluttered, so I want to clean, yet it is a cycle in real life of really having time and energy to do what should and could get done in a normal day, after all, is said and done, energy is limited, time is limited, money for furniture ext is limited.
No relationship book helped me make peace with the fact I didn't get the 50%/50% marriage I dreamed of before getting married. Just looking at the reality, asking if I wanted to keep dealing with it or not, and then deciding to do the best I could with it if I was going to deal with it further was what I eventually needed to do to make my marriage work for me.
The Relationship Revolution was a thought-provoking book, kind of like the Awakened Family, How to Interpret Your Dreams and Discover Your Life Purpose, Will I Ever Be Good Enough, Honor Your Anger, and The 7 Habits of Highly Succesful People. All these books dangle something you want, give you a taste, and then ask "what about you, look at yourself?!"
PAST ME: Will he ever put away his clothes like an adult?
FUTURE ME: No, but just leave all his mess somewhere it doesn't bother you. And you have other stuff to think about like martial arts. You just married a messy guy, he isn't going to change, he doesn't care to.
PAST ME: Is he going to treat me nicely like when we were dating? Some couples keep doing that for many years.
FUTURE ME: Nope, some people do that, but not you guys. You will try and he won't meet you half way and you will be all angry until you stop trying.
PAST ME: Does he love me?
FUTURE ME: In the way that he does, which is to say he won't work hard on my account, or do things like put his socks away, but he loves me in a way that doesn't meet my expectations at all or mirror the way I love people.
PAST ME: Is it worth it getting married?
FUTURE ME: It's not really clear, you gain a lot, but you lose a lot. You lose freedom, endure bad conversations, attend events you don't like, visit people you don't care for, but you do get to eat out more places, have support sometimes during stressful events and explore the world in ways you just wouldn't choose to otherwise. I would say you break even between loss and gain, but you live a different life, a parallel life.
PAST ME: I don't believe you that it isn't wonderful and pricelessly beneficial to find my soulmate.
FUTURE ME: Oh, you will. When you carry a baby into the mall to buy him a $500 replacement watch for your anniversary and find out A that he didn't so much as get you a card, Inn and Out Burger coupon, or a dandelion, then B that he gave away the first watch drunk because he was mad about something super stupid, then you will believe me.
PAST ME: How do you deal with that?
FUTURE ME: You just live your own life, it doesn't mean you never get angry or don't care, but it means you realize he can be stupid, that you can also be stupid and that it's okay that you are both stupid sometimes. You stop being a perfectionist and just take life for what it does have to offer. You start seeing marriage more like seasons, with some horrible weather that is outside of your control, you know you have the strength and power to leave him if you want to and that gives you room to breathe and makes you care less about the little details that drive you crazy.
Three pieces of advice I wish I could give to myself before I got married: 1. Don't throw a wedding so his mom can go, she is going to back out after you waste time and money planning a bigger wedding than you want. 2. Don't wait for him to go to Seattle or do anything else you want to, he lags so much it isn't even funny. 3. Save up more of your own money, don't pay all the bills he runs up because he doesn't get financially responsible and give you an equal choice of what to spend his money on, just have him pay his own and put yours into a stable stock like the SPY SNP 500 or another ETF.
So marriage, kind of like stocks are not blanket, wins or loses, but much more complicated and nuanced than that.
Getting married?
Congratulations?/I'm Sorry?
A lot of suffering and a lot of joy. Or maybe all suffering or maybe all joy…
Kind of like getting surgery, is that good? Is that helpful? Is that necessary?
You will take a risk and know more in 10 years if it was a really good idea.
January 26th Aye Bale Angel asked me "I would love to read more your perception towards marriage before you got married given that your parents divorced in the early years of your life. Did your parents' divorce have an effect on your marriage?" 
I would have to say that their divorce didn't hugely impact my marriage or perception, but their failure to communicate well, thus me not having a model of how to do that, did affect me a ton.
Owen's book goes super into detail about that, how people should clearly say what they need to enjoy life rather than to be resentful and behave defensively when they are hurt. Either the book or the podcast covers it better than I can say, but I will summarize it to say that no matter what negative fights a couple is stuck in, they can stop that, they can change what they do, but one person doesn't get to have exactly what they like if the other one doesn't care to play game.
So for example we don't fight about spending, but it doesn't mean that we have a budget either, which I would be more comfortable with. So even if you play by the rules of communicating nicely and doing what you should as a spouse it doesn't mean your partner magically will go vegetarian with you if you want them to ext. But communication is the way to get as much of the behavior you want from the other person, they may give you 30% or 99%, but they will not give you that much if you are silently angry you don't have 100% of what you want or if you are always silent about what you want from life.
Summary of how to stay married: "Ask nicely if you want something".
Summary of how to stay happily married: "Pick someone really nice to live with, then ask nicely if you want something."
📖