Philosophy: the study of the fundamental nature of knowledge, reality, and existence.
I've come to identify myself as a philosopher, it seems like we humans are all philosophers, that we all study reality, but then again some people just take the test without studying! I find many times, in finding myself, I have to see through the myth that everyone thinks as I do, when I believe that lie I fail to see my own brilliance and the brilliance of others as well…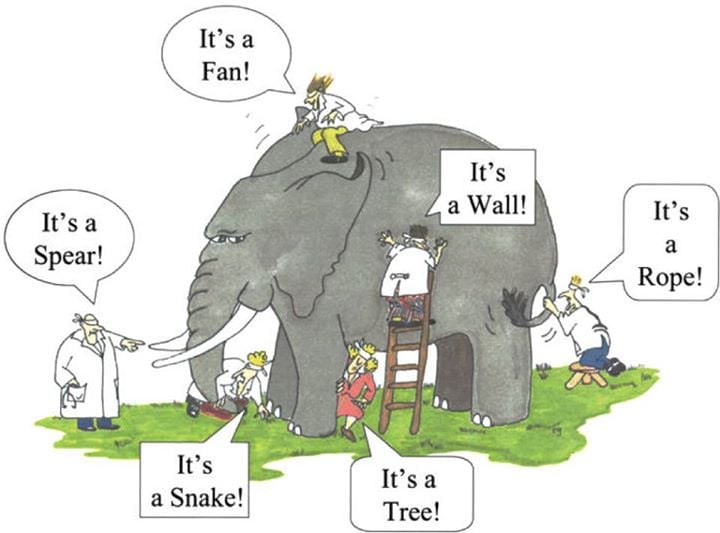 Recently I'm reminded of the story about three blind men groping at an elephant in the darkness, trying to determine what it was, a rope?
A group of blind men heard that a strange animal, called an elephant, had been brought to the town, but none of them were aware of its shape and form. Out of curiosity, they said: "We must inspect and know it by touch, of which we are capable". So, they sought it out, and when they found it they groped about it. The first person, whose hand landed on the trunk, said, "This being is like a thick snake". For another one whose hand reached its ear, it seemed like a kind of fan. As for another person, whose hand was upon its leg, said, the elephant is a pillar like a tree-trunk. The blind man who placed his hand upon its side said the elephant, "is a wall". Another who felt its tail, described it as a rope. The last felt its tusk, stating the elephant is that which is hard, smooth and like a spear.

The Full Story
So as subjective as my experiences are, I share what I've learned and found helpful openly hoping it adds to the sum of humanity in it's own small way:
When I went to update my pages today I noticed that philosophy is not static, but like a river in time it changes as it flows through life. So my philosophy will be a mirror of part of the zeitgeist of the years it traveled through.
MY EARLY LIFE IN FOUR PICTURES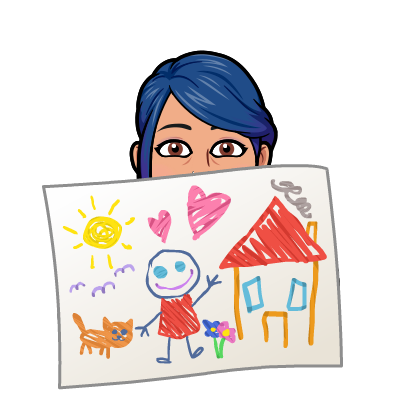 SEVEN YEARS IN SEVEN PICTURES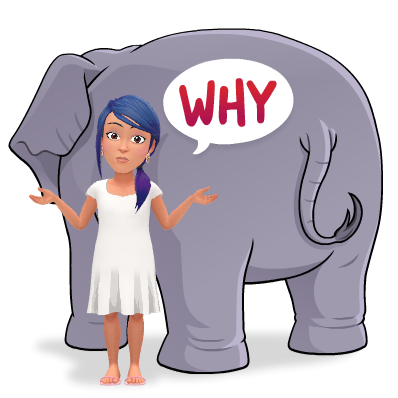 When people show you who they are, believe them the first time.

– Maya Angelou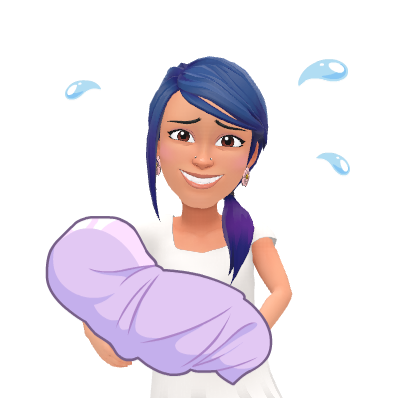 Pain is inevitable, suffering optional.

– Haruki Murakami
– If you love life, don't waste time, for time is what life is made up of.

Bruce Lee
– Be the change you wish to see in the world.

Arleen Lorrance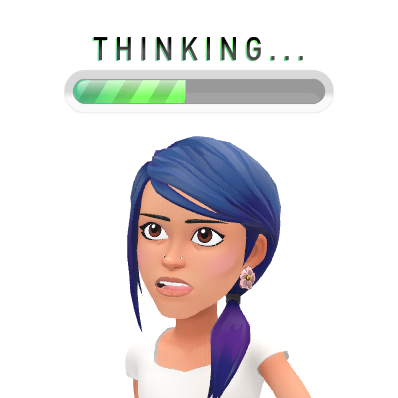 We can not solve our problems with the same level of thinking that created them.

– Ram Dass
What hurts you blesses you. Darkness is your candle.

– Jalal al-Din Rumi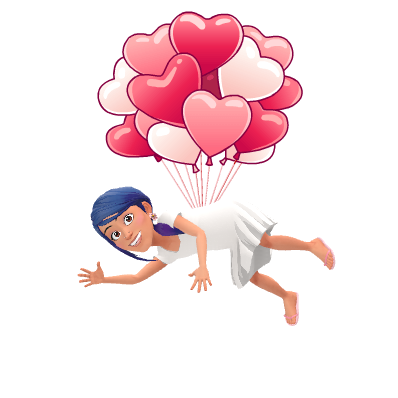 Darkness can not drive out the darkness only light can do that, hate can not drive out hate only love can do that."

– Martin Luther King Jr
So, now I think you know more about me, my soul, from this one page than from seeing thousands of pictures of me.
Nice to have met you, or for you to have met me at least, feel free to link a introduction of your story if you have one!